1 Pack Organ 90/14 Universal Sewing Machine Needles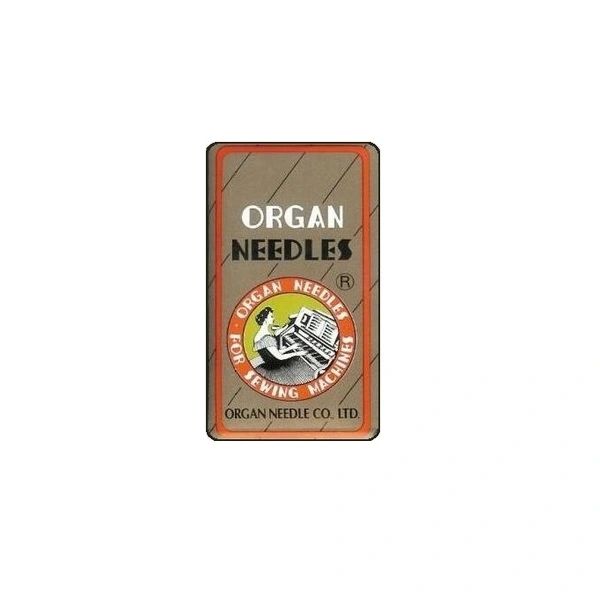 1 Pack Organ 90/14 Universal Sewing Machine Needles
For use in all household sewing machine brands and types for which needles with a flat shank are required.
One side of the needle is flat and the other side is rounded.

For all general sewing of most woven and knit materials.
The perfect needle for the casual sewer. It will do a number of tasks sufficiently.
It has a long scarf that is great for zigzag stitching and it does not damage knits.

This needle comes in a wide range of sizes from size 65/9 through 110/18.

10 Needles per package.